Smile and Learn Personalizable 360º learning
More than 12,000 Educational Activities for Children Aged 3-12 All in One Platform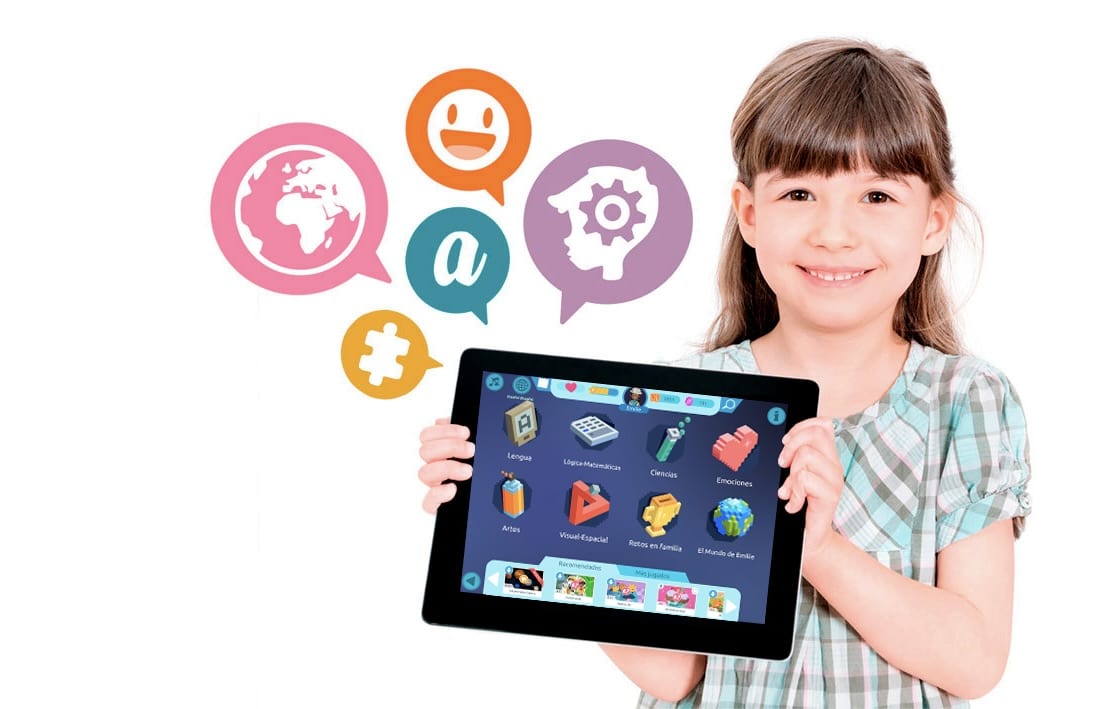 Six reasons to use Smile and Learn
More than 12,000 Interactive Activities.
Learning has never been so fun.
360º Content
Content across all school subjects and so much more!
Available in 7 Languages
Perfect for language learning and bilingual education.
Personalizable
A unique experience for each student and school.
Inclusive Platform
For students with special educational needs.
Learning has never been so fun
Videos, Stories, and Games that Create an Interactive, Engaging Experience
Curricular Content, Key Competencies, Languages, Lesson Plans, and Even Yoga. All Children's Educational Needs in One Amazing Application. All the educational needs of children from 3 to 12 years old covered in a single super application.
Smile and Learn at School and at Home
Present in Over 3,500 schools
Developed by educators, Smile and Learn is the ideal educational platform for schools. With learning analytics, advanced group management, and personalization settings, discover all that Smile and Learn can do for your school to make classrooms more fun than ever.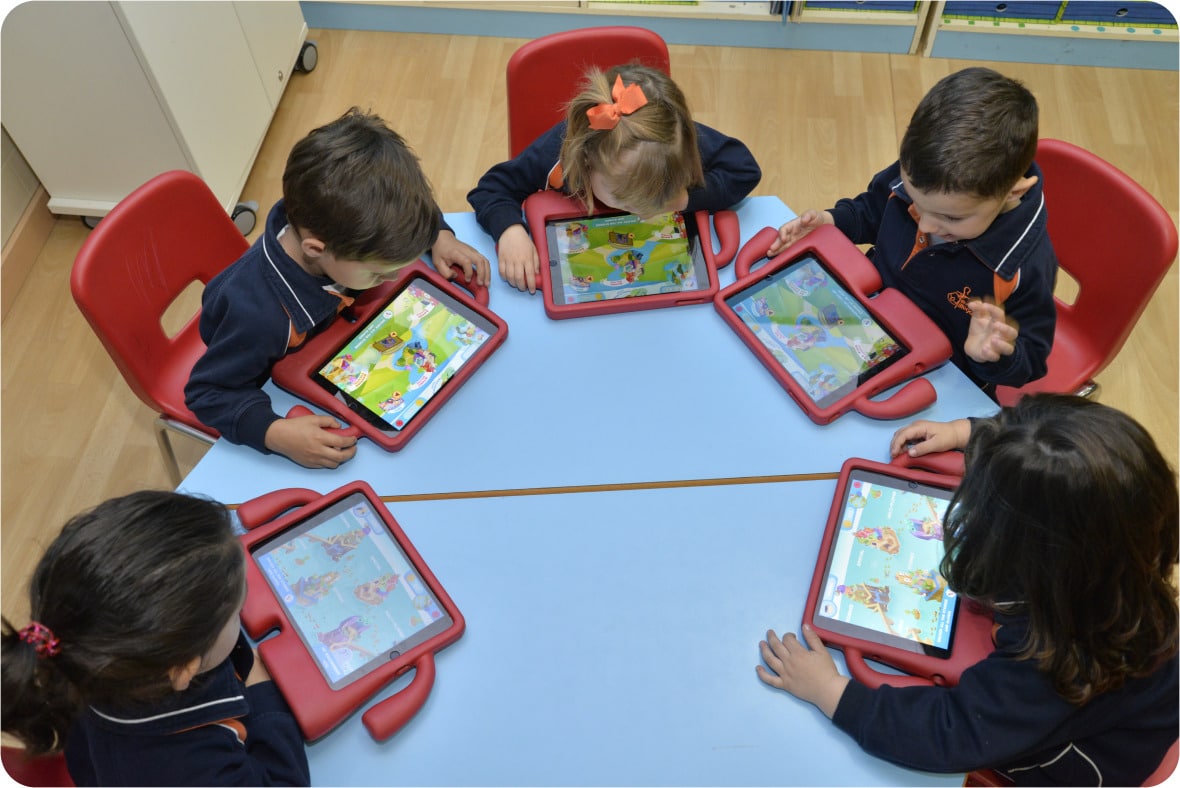 Discover more than 12,000 interactive activities to help children learn while having fun. From reinforcing the material they see in school to acquiring new skills, such as languages or programming. A single subscription is good for up to five different users. Want to know more? The first month is free!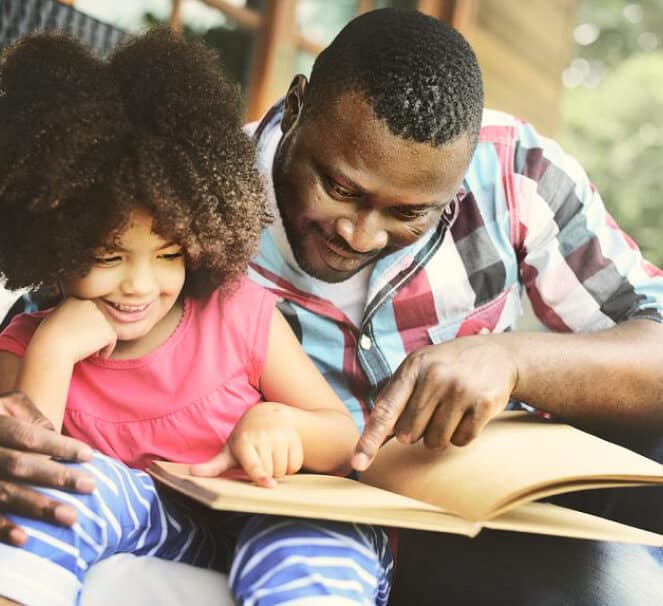 Use it on any device and take it wherever you go
"It is a very easy to use and very attractive platform for the learner. It is an excellent way to practice the four language skills in languages. Its gamified activities engage students in games and videos that liven up the lessons."
"The implementation of Smile and Learn helps in the personalization of education, as it adapts to the needs of each student."
"Smile and Learn is an educational platform in a totally secure environment that reinforces the curriculum at different stages. It is very useful and has a great reception among students."
"At last a tool adapted to all types of special educational needs, which allows the teacher to design different activities to work with our students based on their abilities and competencies."
"Smile and Learn allows you to adapt the experience to the needs of students with ASD through learning paths. Smile and Learn allows students to work autonomously in a digital format as well as learn new content or practice material previously taught in other formats. It is a platform that adapts very well to the learning styles of students with ASD."
"After several years using Smile and Learn with people with ASD at my center, I have seen how the activities in the application have improved every year. This has been beneficial when working on different areas of cognitive development or attention."