Partners and alliances program
After witnessing the great success of our platform among educators and children in schools, we launched our partner program. This program seeks to generate business in the education market. Through our strategic partnerships, we are embracing the great social and business opportunity that exists in the digital transformation of the world of education.
You get farther together which is why we are looking for the best technology partners and those who are most committed to the world of education.
We have different value propositions depending on the profile of the partner, ranging from training tools and technical support to commercial resales based on a success model.
Become our technology partner now!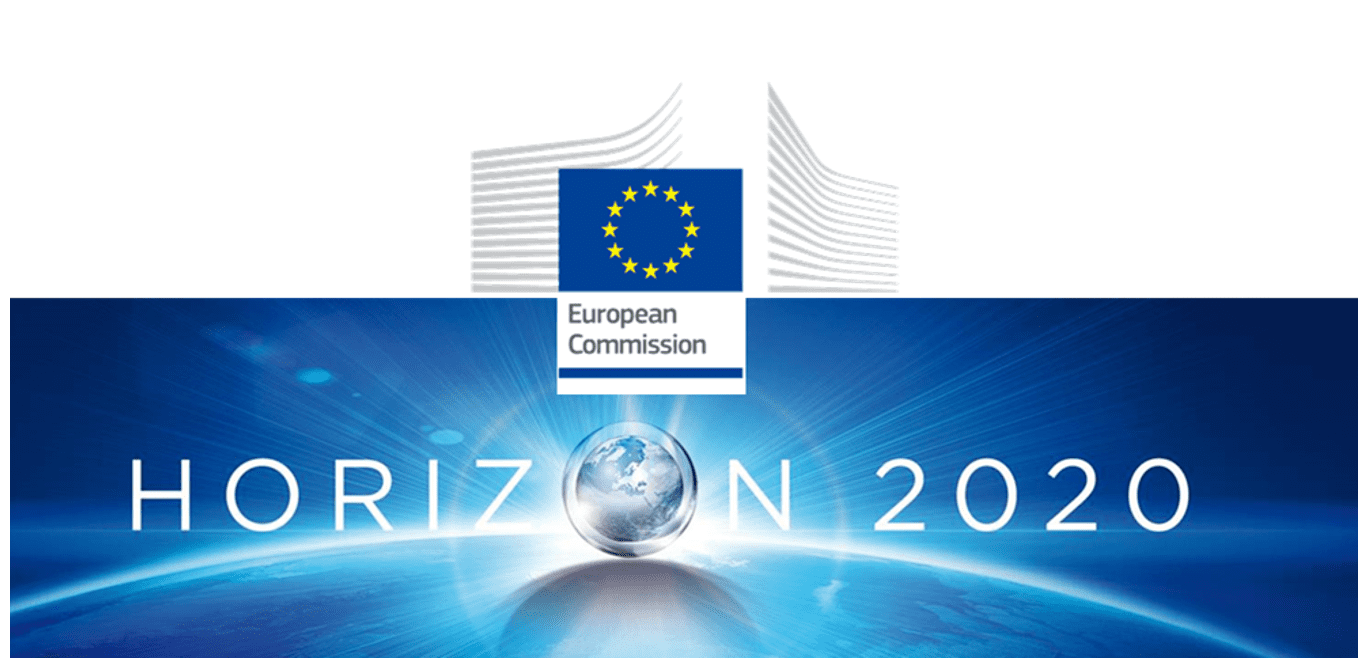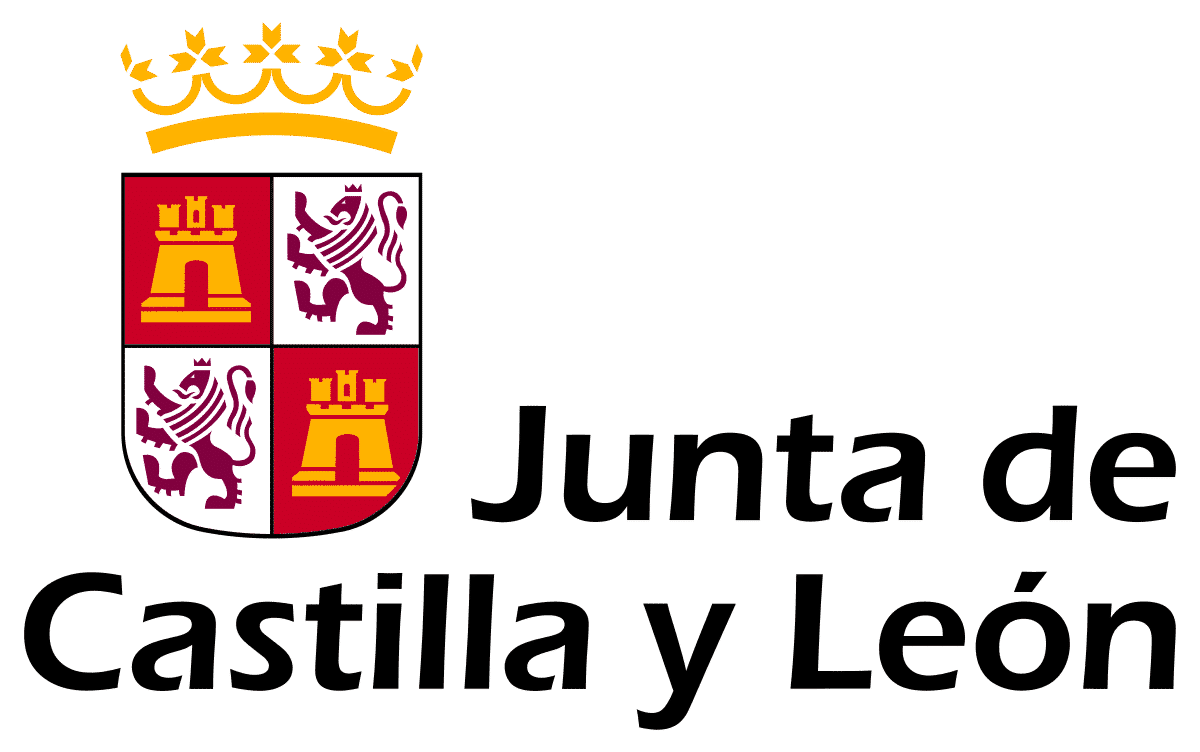 The Learning4ClimateAction program, coordinated by UNICEF, aims to bring quality educational content about caring for the environment and planet to children around the world.