Choose the option that best suits your needs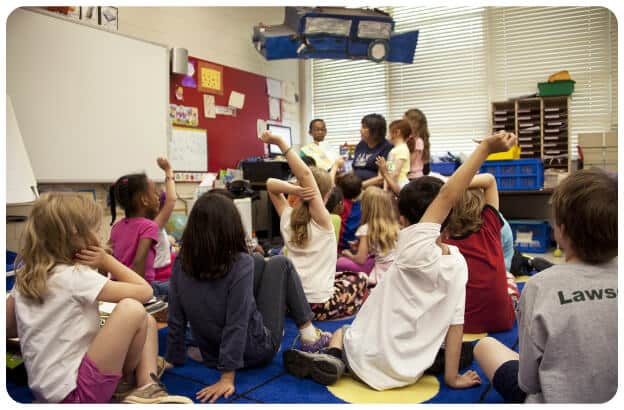 Developed by educators, Smile and Learn is the ideal platform for schools. Learning analytics, advanced group management, personalization… Discover all that Smile and Learn can do for your center to make classes more fun than ever.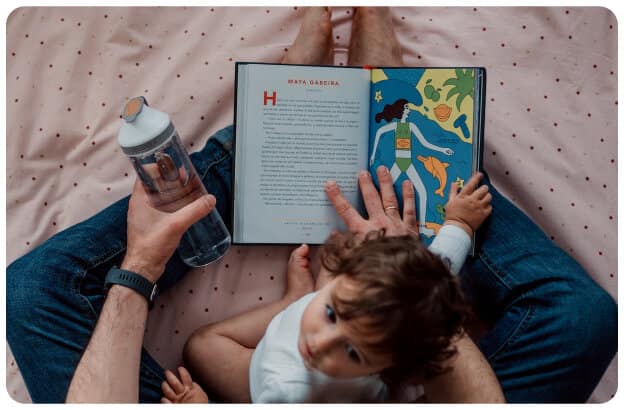 Discover more than 12,000 interactive activities to help them learn while having fun. From reinforcing the content they see in class to developing new skills, such as languages or programming. A single subscription can be used for up to five different users. The first month is free!