Used in More than 3,500 Schools
around the world!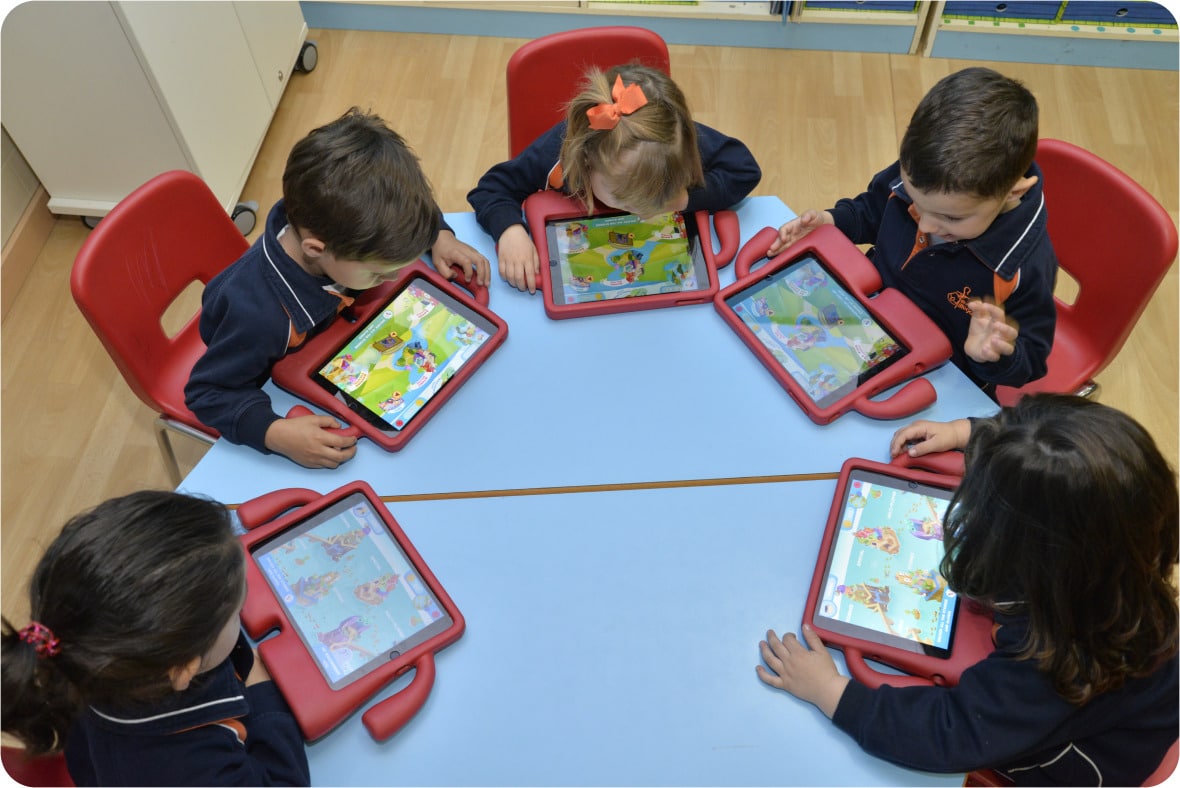 With more than 12,000 activities developed by educators, Smile and Learn is the ideal platform for schools. Discover all that Smile and Learn can do for your school to make classrooms more fun than ever.
Six reasons to use Smile and Learn
Designed by Educators
Curricular content, key competencies, and 21st century skills.
Personalization and Advanced Group Management Settings
An experience adapted to the needs of each student
Available in 7 Languages
Perfect for students to learn a language while studying other subjects.
Training Packs
We offer personalized support. Ask us about it!
Learning Analytics and User Progress
Detailed records about student activity with downloadable reports and content recommendations.
Multi-Device and Multiplatform Compatibility
Available for tablets, digital whiteboards, phones, and computers. Windows, iOs, and Android compatibility.
The Smile and Learn team will provide training and advice to help your school and teachers get the most out of the platform every step of the way. In addition, there are many training tutorials available to help get you started.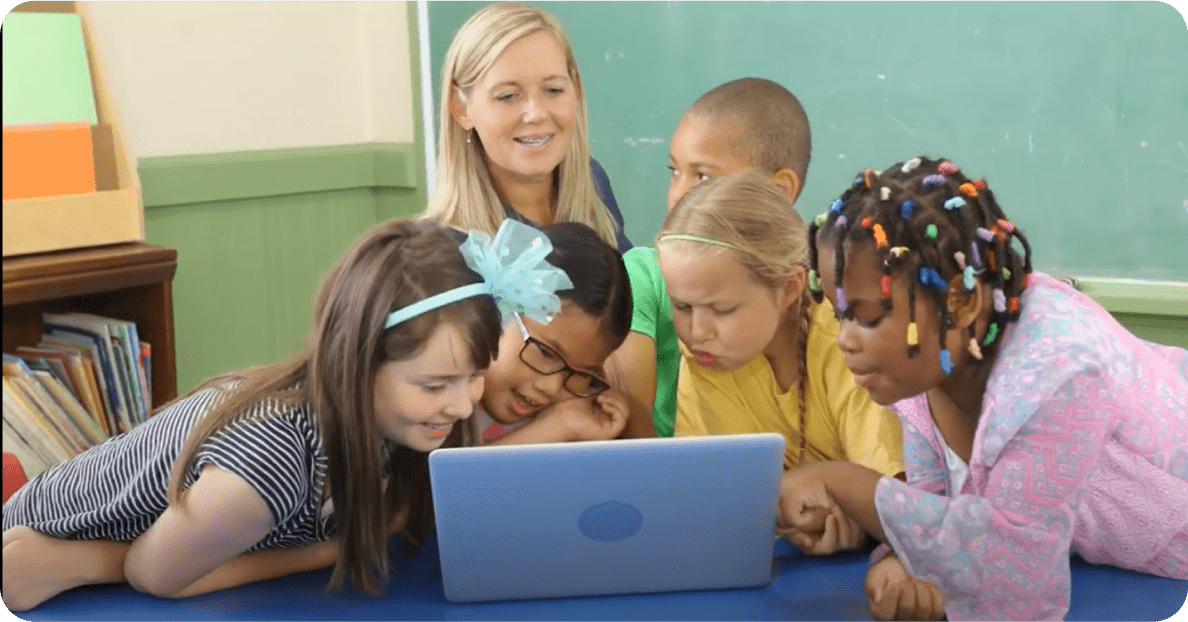 In addition to our pilot model for schools, we have a per-child licensing model. If you are interested in receiving information on how to implement Smile and Learn in your school, including our rates, please send an email to: educadores@smileandlearn.com.
We'll be in touch with you shortly!
Our model includes training and personalized support. We offer a free trial period and a free license for teachers