Learning has never been so much fun!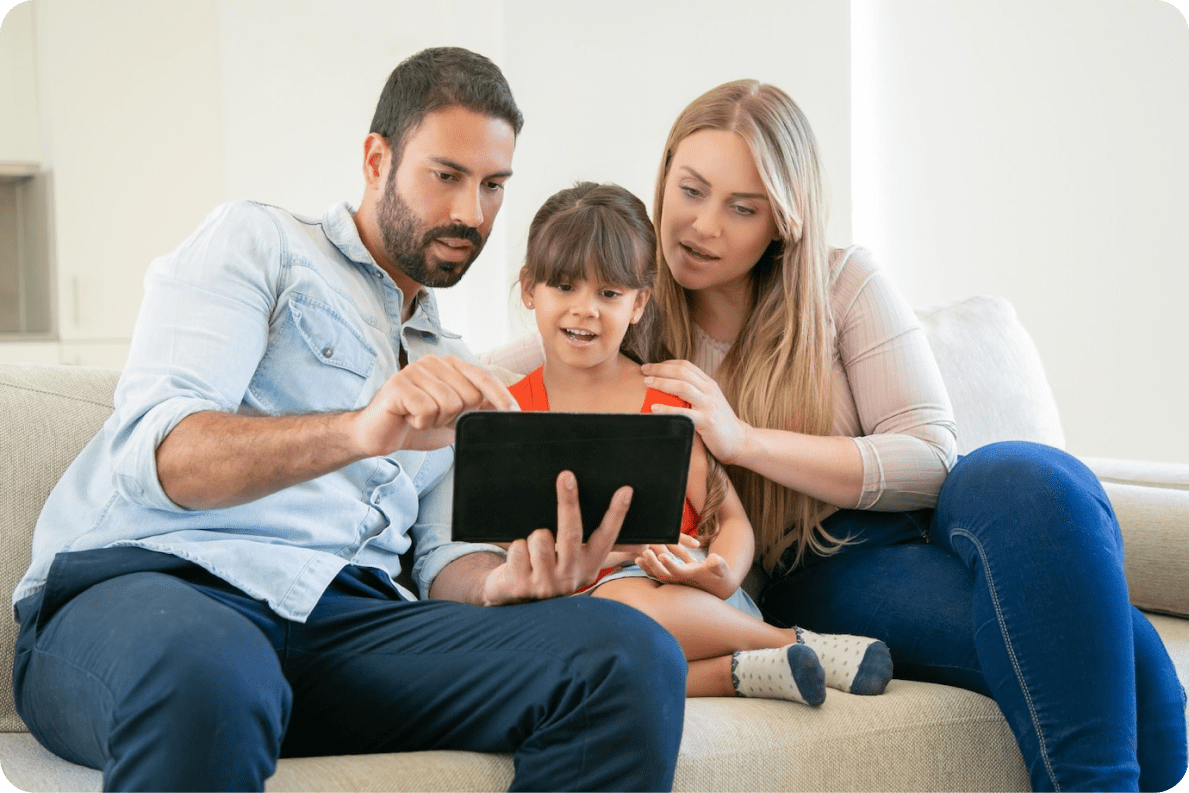 Discover more than 12,000 interactive activities to help children learn while having fun. From reinforcing the content they see in class to developing new skills, such as languages, programming or even yoga.
All on a single platform!

Why Smile and Learn at home?
The Most Comprehensive Platform
Reinforcement of school subjects, basic skills, programming, and more.
It's Fun
Interactive activities and games so that children have fun while learning.
Learn Languages
Our content is available in 7 languages.
Personalizable
The content can be adapted to the pace of each child.
More than 12,000 educational activities
at an incredible price
By downloading the app, children can use one third of the games and stories for free. To access the complete collection and enjoy the full experience, you can subscribe for €6.99 per month. First month free trial!
You have the option to cancel the subscription at any time you want, without any obligation and in a simple way.
A single subscription can be used for up to five different users, so what are you waiting for?