Bilingual learning with Smile and Learn
Activities Designed for Language Acquisition from Pre-K to 6th Grade
360º Language Immersion Tool
Students will be able to learn at their own pace and in a very fun way with adapted games and stories.

Bilingual education in the real world
Students will learn languages in an immersive way, at the same time as they study other subjects. Our platform contains all the curricular content, as well as basic competencies and other 21st century skills such as emotions or yoga.
Curricular content for learning in two languages.
Development of reading, listening, writing and oral communication skills.
Activities that reinforce attention, memory and problem-solving skills.
Topics covering world history, routines, recipes and much more.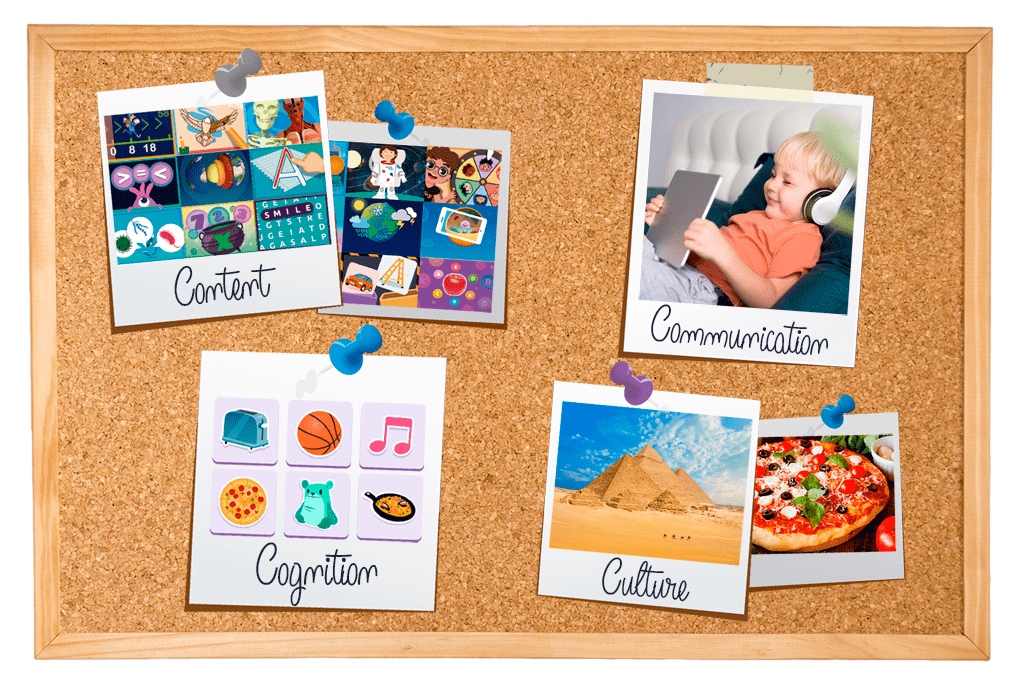 Contenido diseñado para la Educación bilingüe
Contenido diseñado para la educación bilingüe
Con soporte visual, pictogramas y audio
Nivel de dificultad personalizable al ritmo del alumnado
Contenido curricular para la adquisición de idiomas en todas las áreas educativas
Vídeos, juegos, cuentos y puzzles que aumentan la motivación del alumnado
El mismo contenido está disponible en español e inglés
Contenido multicultural para aprender más sobre otras culturas
We make sure teachers have the resources they need to get the most out of Smile and Learn in the classroom.
Millions of children
learn with us
Fill out the form to receive a Smile and Learn demo account.