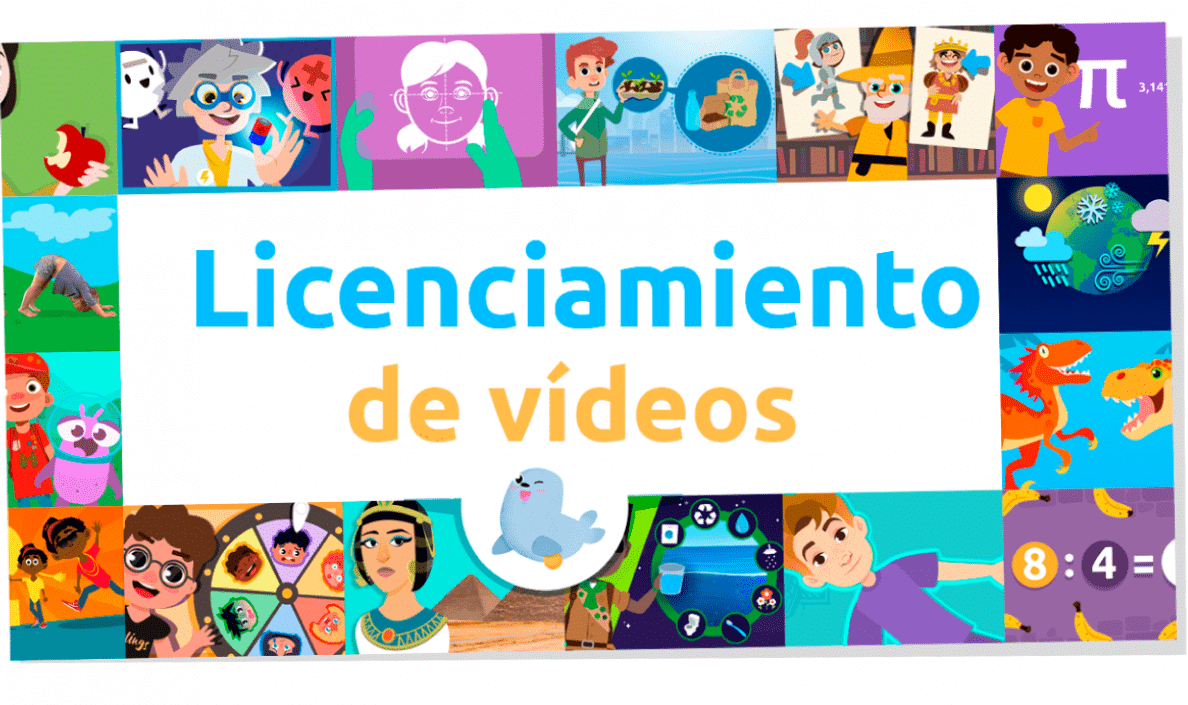 Would you like to license any of our educational videos from the Smile and Learn catalog for use in your platform, university, TV channel, web environment or other?
Take a look at some examples
In Smile and Learn you can find more than 12,000 activities, in stories and videos, for children from 3 to 12 years old to learn while having fun. These videos are just a small sample. To enjoy all the content, access the platform.