Now that the school year has begun, we are serving up a series of fun, educational first weeks of school activities, adaptable for preschool all the way up through elementary. You can do these activities both in the classroom and at home thanks to our educational platform, Smile and Learn.
Activities for the first weeks of school for preschool through elementary
Team Cooking
This interactive storytelling activity can be done alone or in groups. The objective of the game is for children to work together and learn the importance of teamwork. Cooperation is essential for children to develop camaraderie, as we talked about in this post.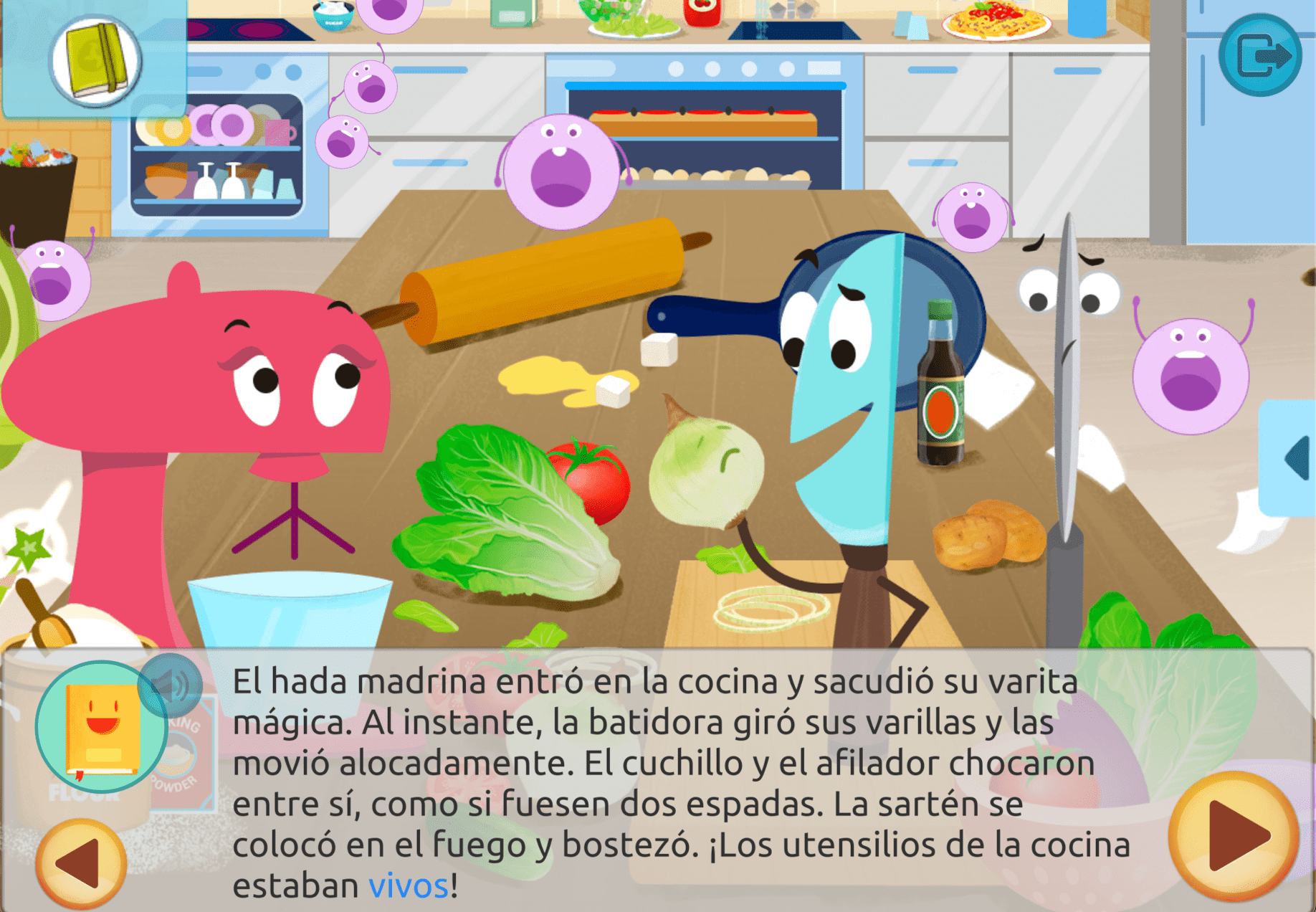 Build Your Tree
This game is ideal for children to get to know themselves and the rest of their classmates. It is a self-esteem building activity that develops students' emotional intelligence as they answer reflection questions to make their tree grow.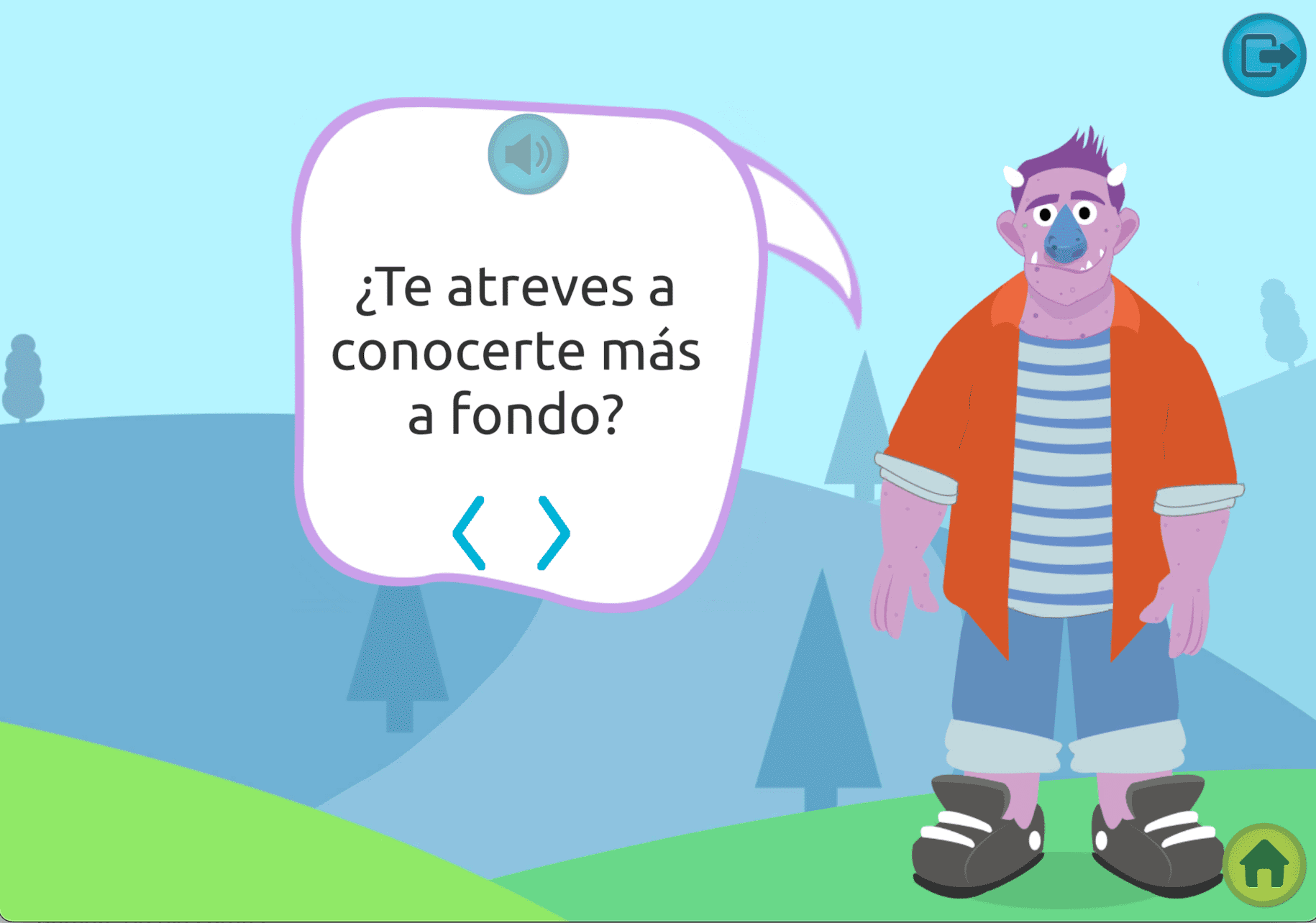 Sudokus
Sudokus are the perfect tool to develop logical and rational thinking. In addition, they bring math to the classroom in a fun way. On our educational platform, we have several levels of sudokus so that each student can choose the ones that best suit their needs.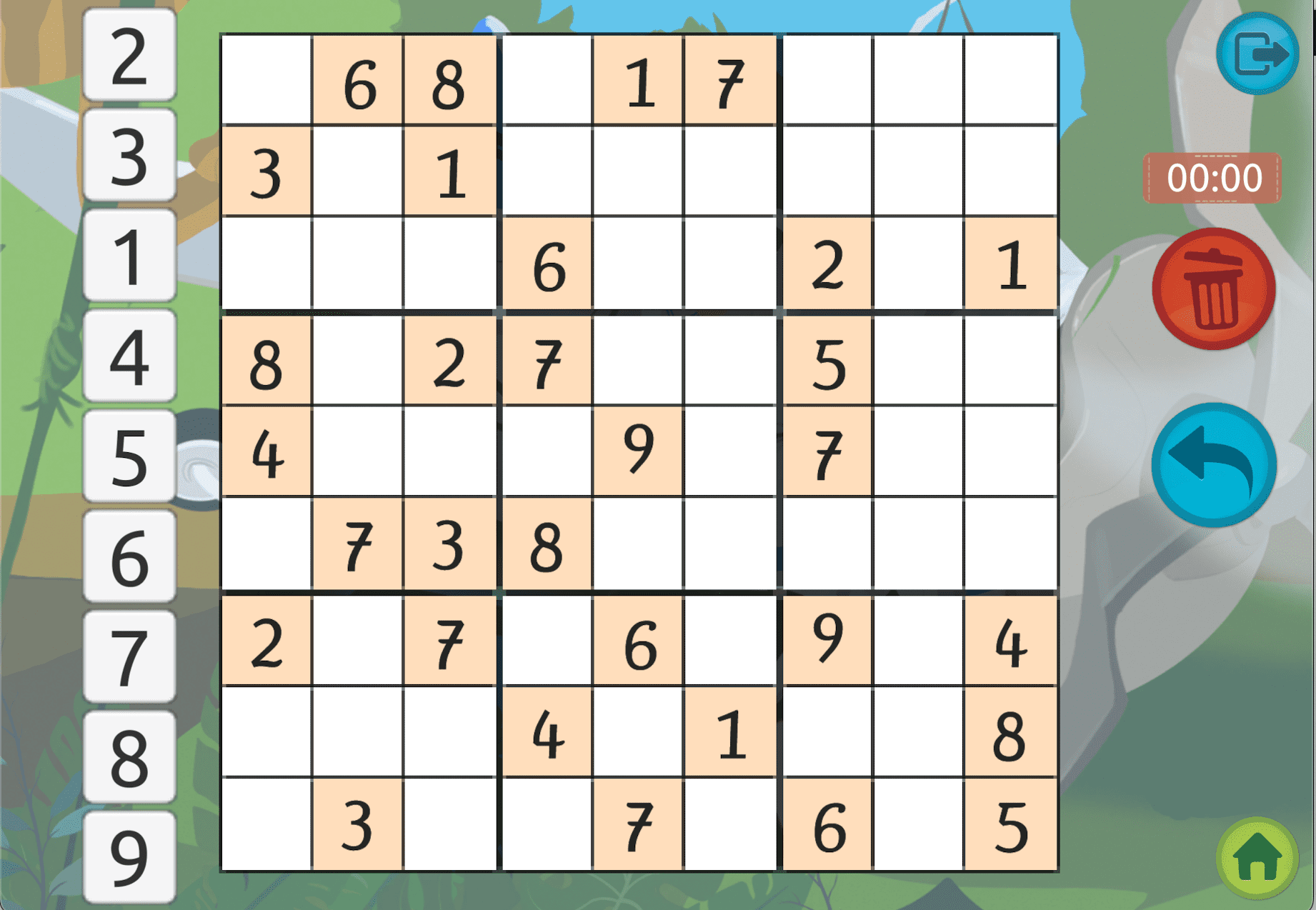 Complete the Sentence
This is an ideal activity to play with the whole class. The game attracts students' attention and helps children learn vocabulary and grammar–and not just in English! At Smile and Learn, we have many languages available for the little ones as they start on their journey towards bilingualism.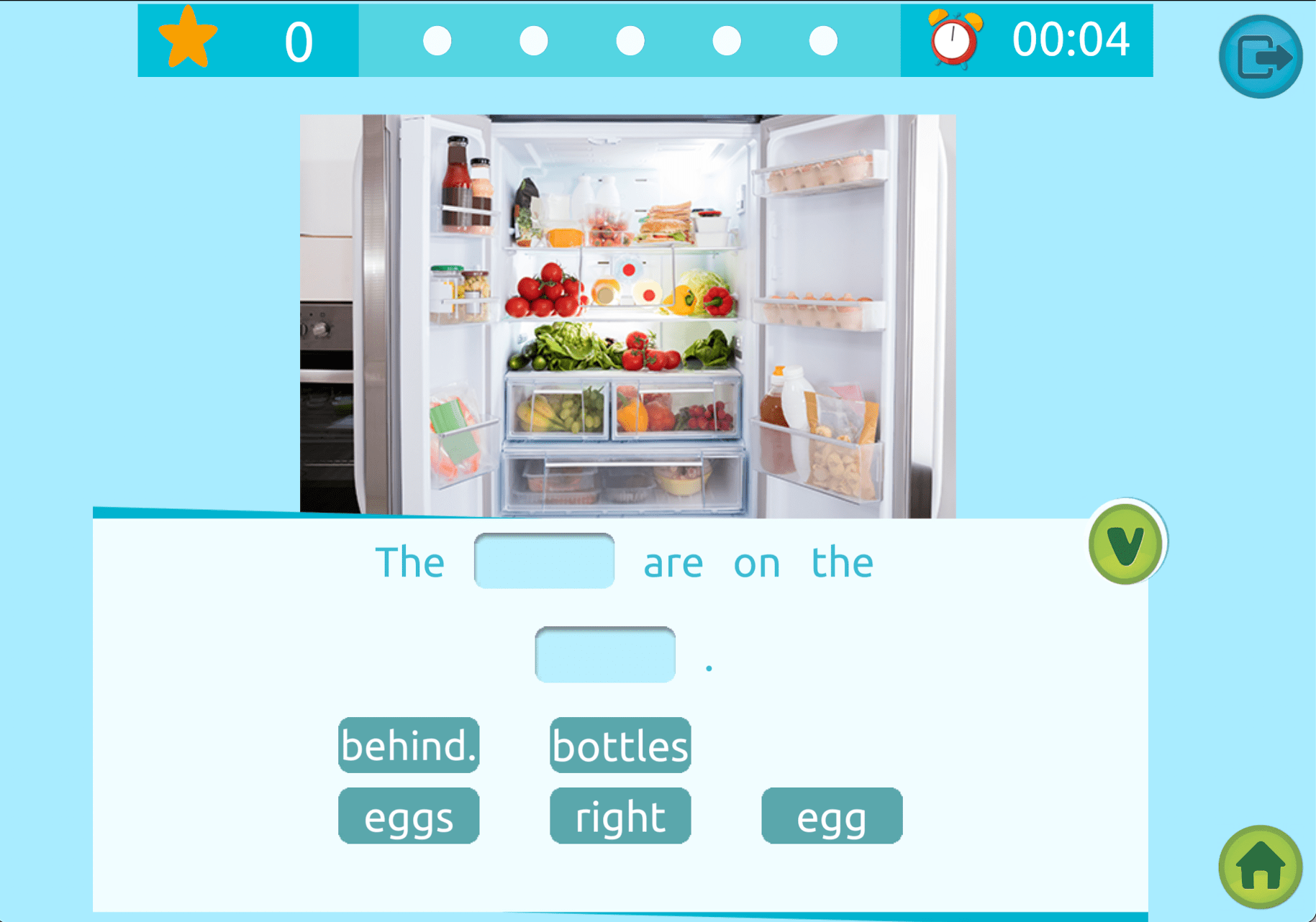 Interactive Reading
Interactive reading activities are a great ally when it comes to improving reading comprehension skills. Studies from around the world show a decline in reading comprehension. Therefore, it is important now more than ever to instill in children a love of reading. In addition, the random quiz questions in our interactive reading activities keep children's attention.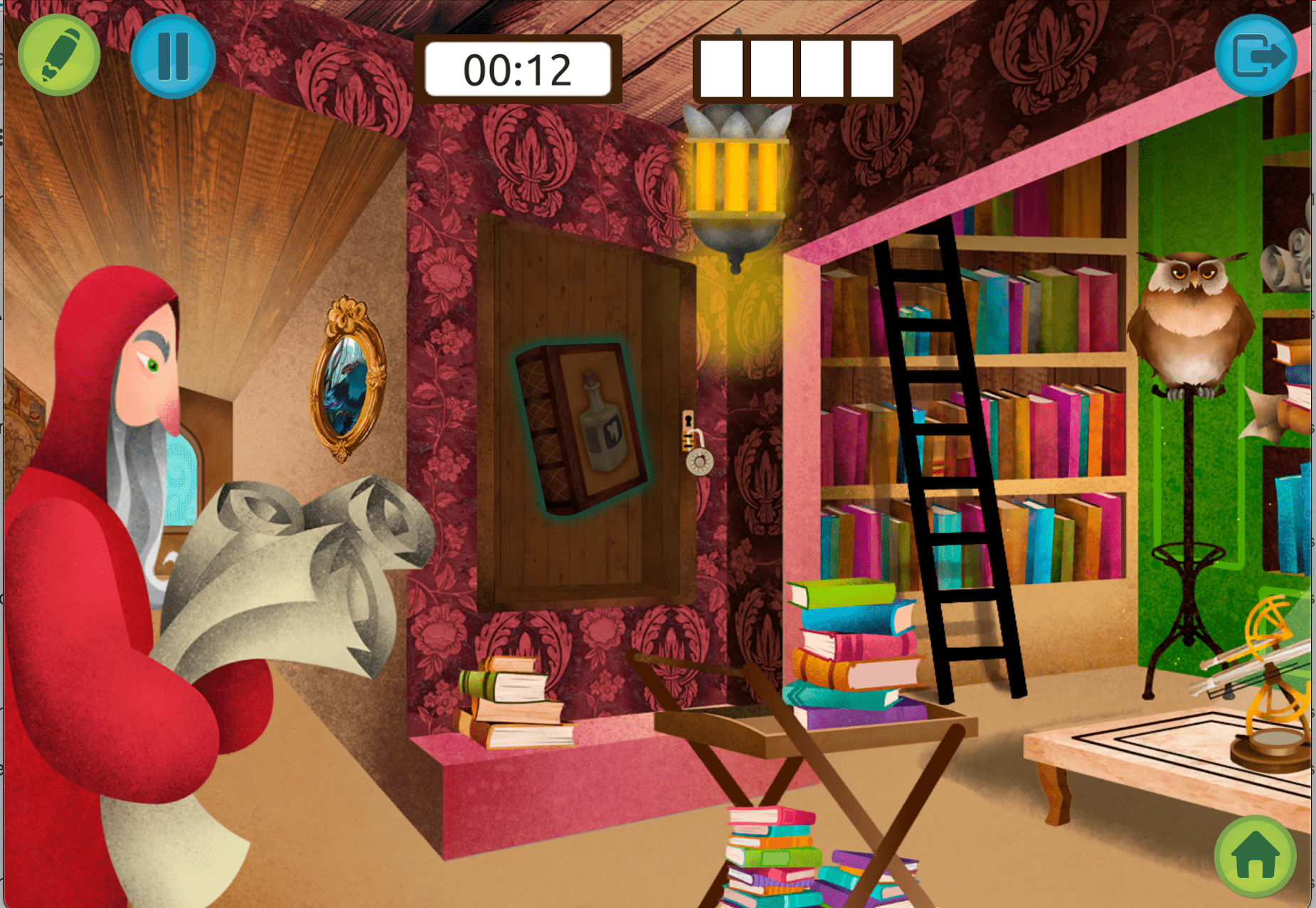 And a bonus… Trivia!
What better way to break the ice than with a fun trivia game? This game of educational trivia questions from across all subjects is designed by educators for children to learn and have fun. And since it's a multiplayer activity, students can form teams and even choose what their avatar will look like. Good times are guaranteed!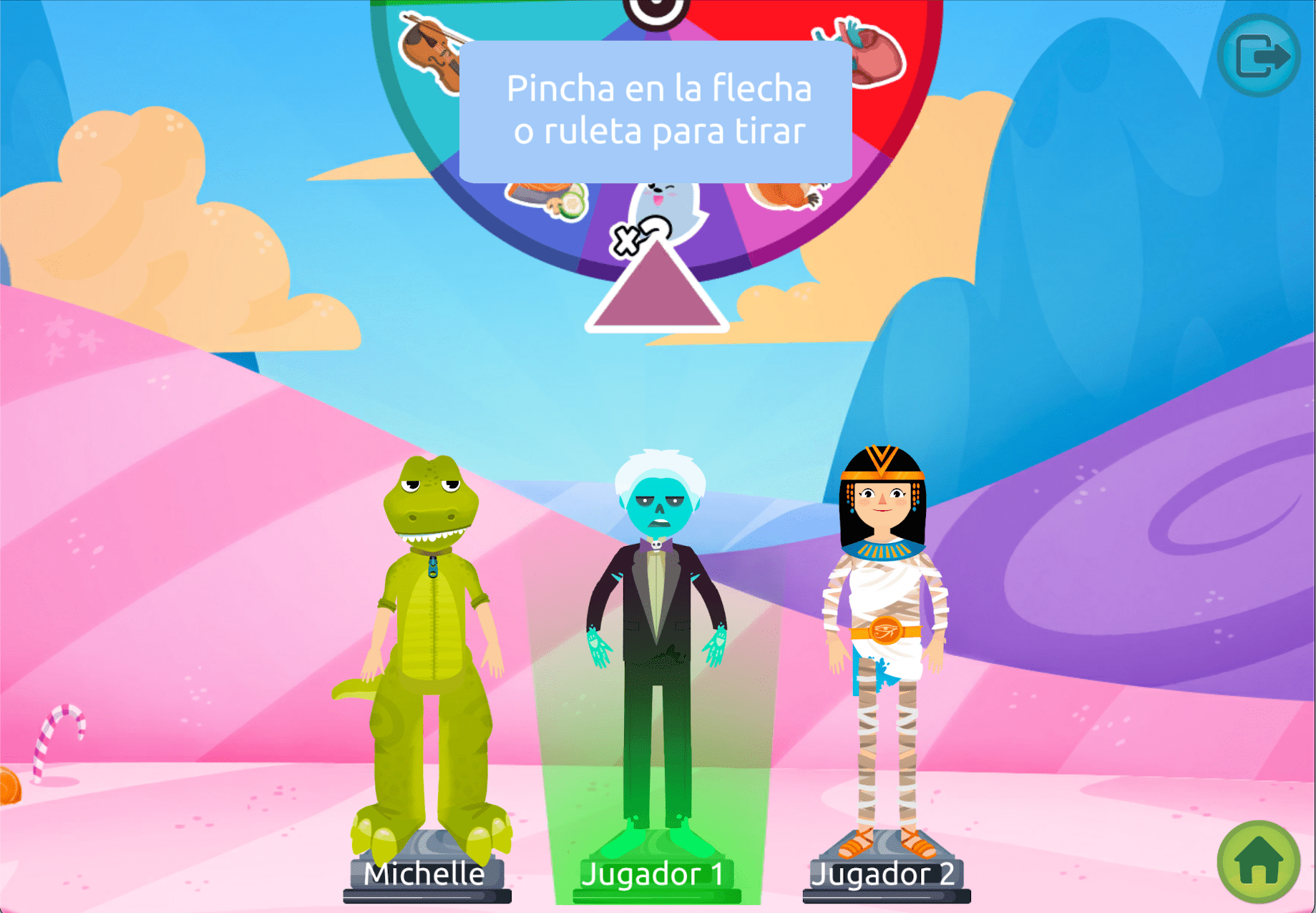 You can enjoy these and many other activities on Smile and Learn. On our app, you will find more than 12,000 activities that cover curricular content, develop key competencies and much, much more!
If you haven't tried our educational platform yet, you can do so for free by filling out the next form.